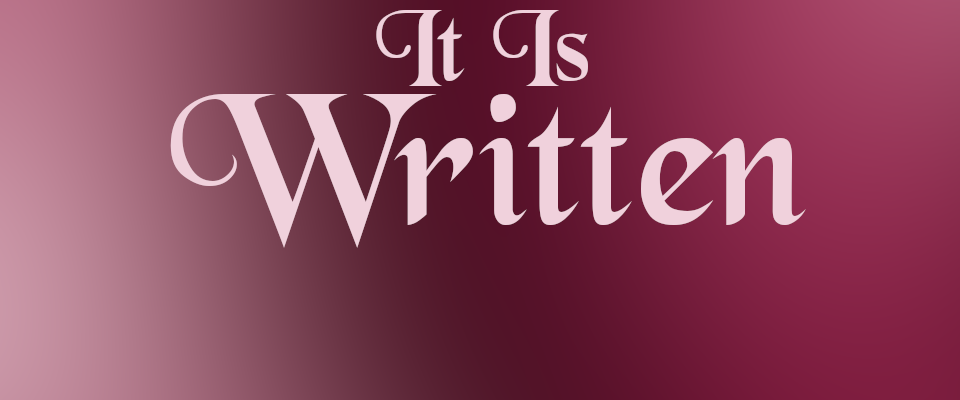 It Is Written
You are an Oracle, the minor modern kind who sits in tents at festivals. Cards in hand, you guide the strangers who, one after another, shuffle into your little enclosure.
Until this one came.
This stranger feels like starlight. Like the movement of the spheres.
Like destiny.
You are an Oracle. Whatever you do, you cannot be permitted to fall in love with a client.
It Is Written is a one-page journaling RPG about delving into a person's life and problems while maintaining a distance from them.
You will need a journal or some other way of recording your reading, a D20, and a D6.
Purchase
In order to download this game you must purchase it at or above the minimum price of $1 USD. You will get access to the following files:
Comments
Log in with itch.io to leave a comment.
I really enjoyed this, and I can't wait to play it again!
Divination is a strange thing- From what I've gathered it's deeply intimate, deeply subjective and relies a great deal on interpretation. So too is that first shy spark of romance. "It Is Written" masterfully blends these two genres in an incredibly truncated, yet cuttingly evocative one-page ruleset.
You know a game is good when it can inspire that meek nervous lump in your throat that can only be summoned by the expectant look of a dazzling stranger. This mood is only further reinforced by how the game has you build a deeply liminal setting where the winds of Fate blow freely.
The way each game ends is perhaps what gives the whole experience the most kick, as it ramps up the tension of each and every dice roll. All in all if you're a fan of romance, divination or fast yet impactful solo RPGs, this game is more than worth it.
It Is Written is a single page journaling romance game about being an oracle doing a card reading for an alluring stranger who you are absolutely not allowed to fall in love with.
To perform your reading, you roll a d20. The result gives you a cue to interpret about the stranger, as well as moves you closer to or further from them. Depending on your results, you'll either let them leave or admit your interest.
The game loop is simple but effective, and the framing creates a lot of room for you to add specific details to the scenario. Much like a card reading, you can put a lot into it, and it's richer and more nuanced for what you add.
Overall, if you like romance games, this is a really good one. It's got good tension and a likeable trope, but it doesn't have a very strict narrative. For the most part, you choose where it goes. Definitely check it out if you can.