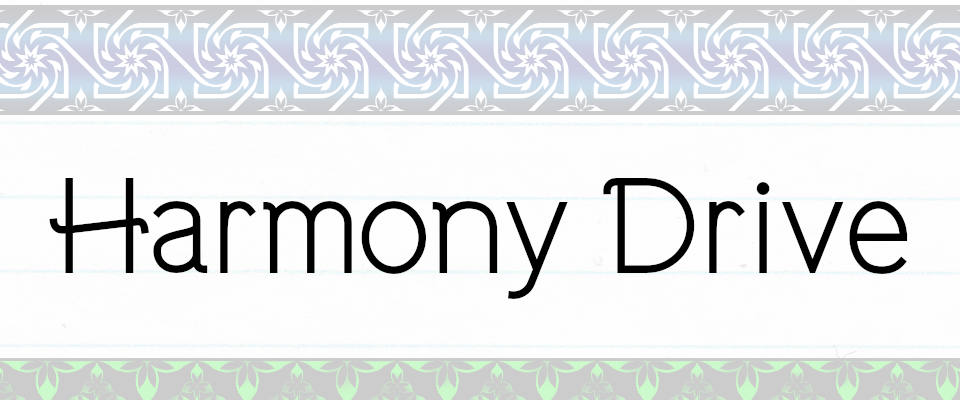 Harmony Drive
Harmony Drive - Strike Your Own Chord!
---
Hi there followers!
I've just launched the Harmony Drive SRD, a system built so that you can build your own Heroic Chord hack!

Loaded with explanations, mechanics, and examples, this package will help you build your concept into a TTRPG! Using the principles of Self-Expression, Teamwork, and Difficult Choices, you can make a game that players can engage with in any way they darn well please.
I've also included workbooks to help you get your thoughts in order, and the Driven by Harmony logo! Give this a look if you have a concept in need of a system!
Files
DrivenByHarmonyLogo.png
287 kB
Jul 21, 2021
DrivenByHarmonyLogoWhite.png
331 kB
Jul 21, 2021
Harmony Drive Workbook Basics.rtf
235 kB
Jul 21, 2021
Harmony Drive Workbook Challenges.rtf
200 kB
Jul 21, 2021
Harmony Drive Workbook Class.rtf
220 kB
Jul 21, 2021
Harmony Drive Workbook Lore.rtf
214 kB
Jul 21, 2021